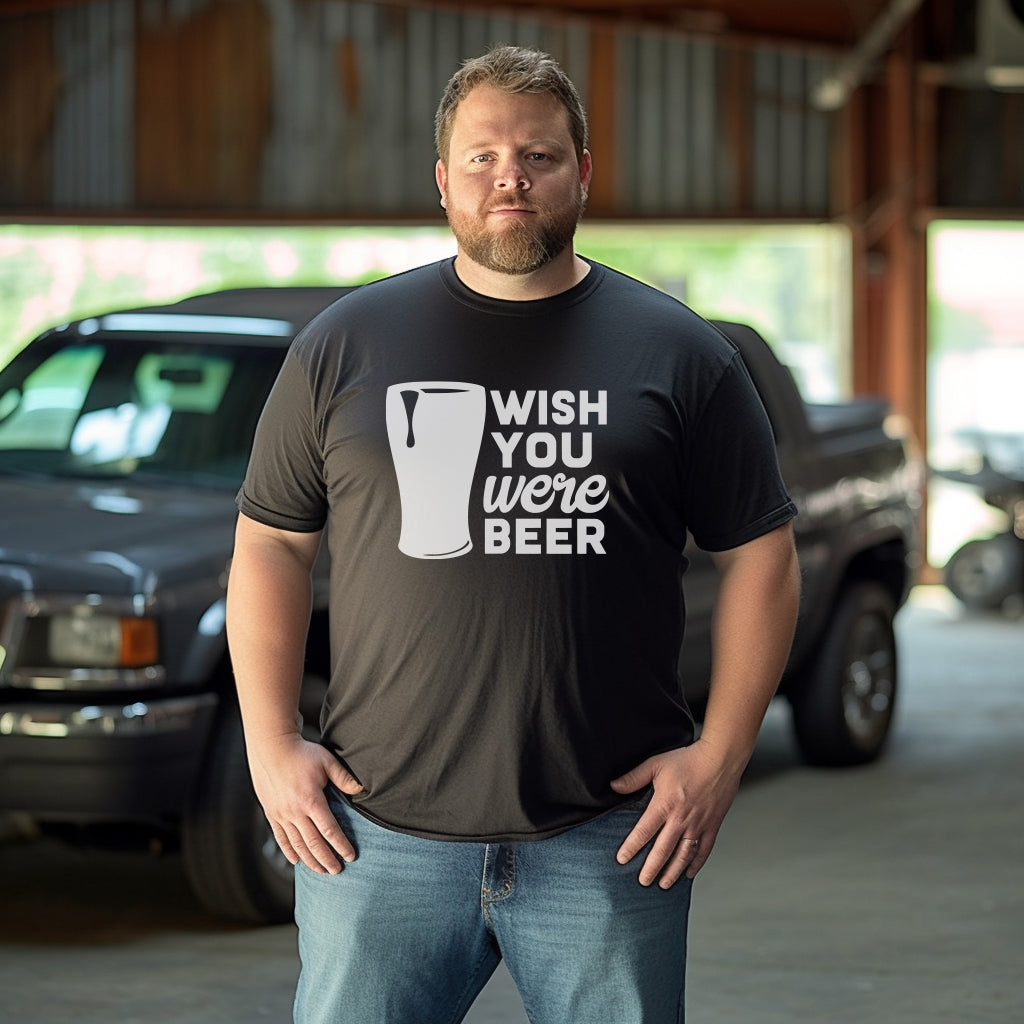 Powerful Shirts for Big & Tall Men
I've always been a bigger guy and it's hard to find the perfect fitting tee, whether online or in the department stores. I have done lots of testing and found that I love the feel of the shirts that we print on. So that is why we have started the Thunderous Threads Co. brand.
Our Animal & Pets Collections
Our Food & Drink Collections
About Our Shirts
Quality
Our team members work hard to ensure that every shirt is printed with superb craftmanship
Delivery
Fast Delivery. We will print and ship your shirt in 3 business days from the time of order.
Printed in USA
We proudly print every t-shirt in the USA.