Boss Babe Laptop Decal | Girl Boss MacBook Sticker | Diamond Graphic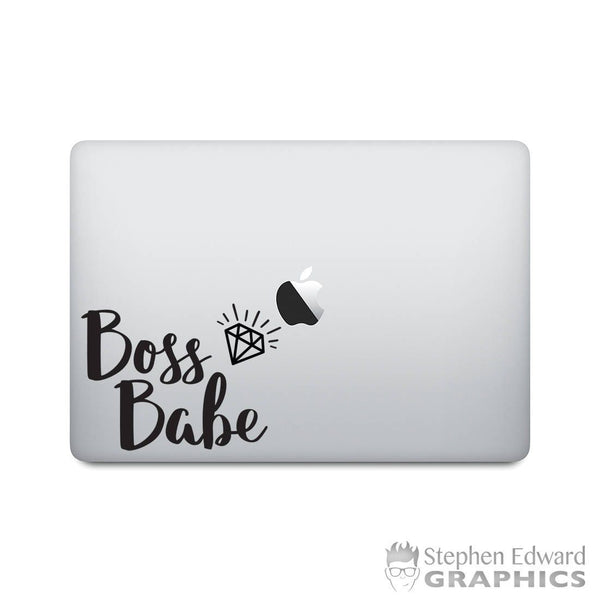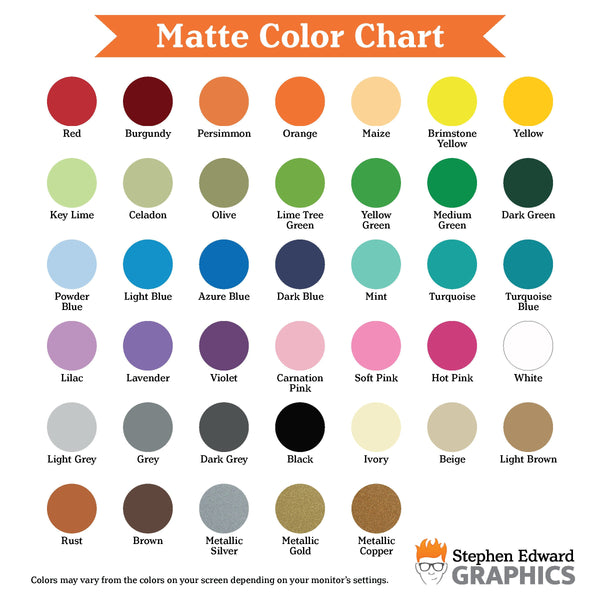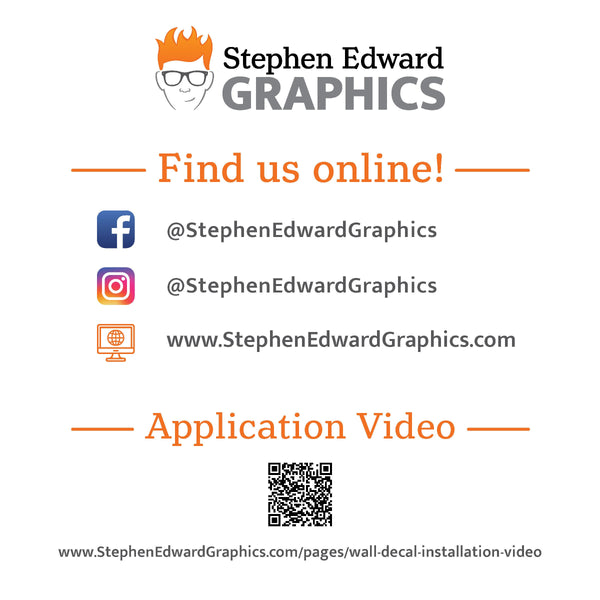 The Boss Babe Laptop Decal is available in the color of your choice. See the color chart for your options. The photographs are for a reference be sure to use the measurements when ordering.
** The laptop shown is a 15" Macbook (13.75" x 9.48"). The decal size shown is 6" wide by 4.4" high.
Decal Sizes Available:
8" wide by 5.8" high
6" wide by 4.4" high
4" wide by 2.9" high
© All images and designs are copyrighted or licensed by Stephen Edward Graphics